You are invited to attend an IEEE Authorship Workshop being held at the UCLA Science and Engineering Library on Friday, September 30th at Noon.  The 90 minute workshop will be held in SEL/Boelter (8270 Boelter). Refreshments will be served.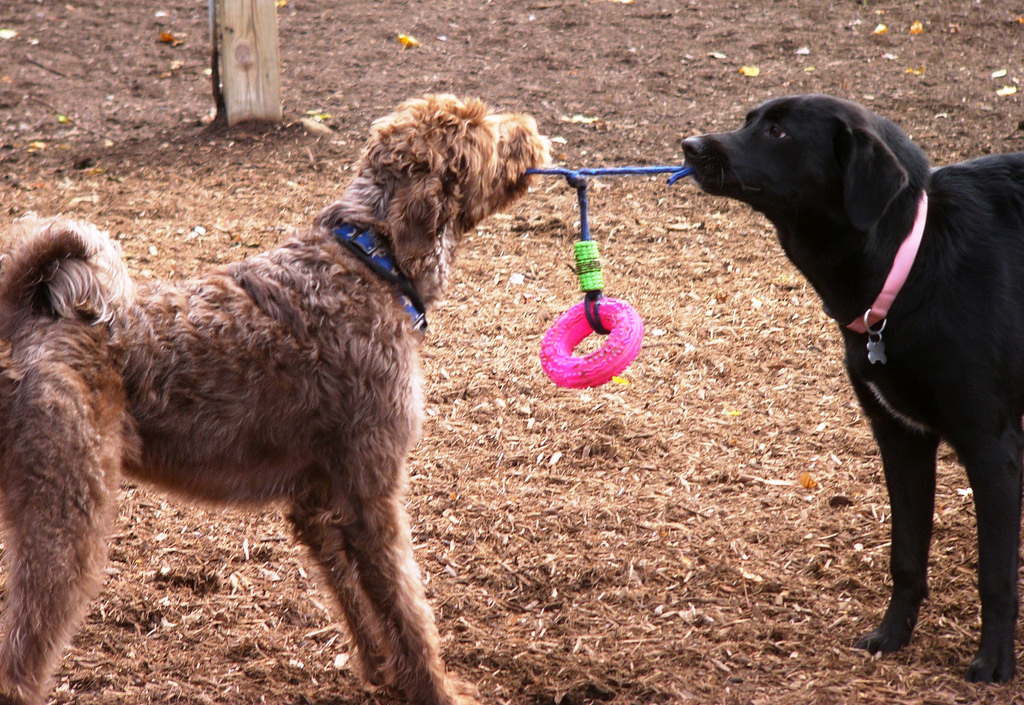 Which of these is true?
"The PI owns the data."
"The university owns the data."
"Nobody can own it; data isn't copyrightable."
Are you a new science and engineering graduate student?  Drop by our Research Commons on 9/22 to learn more about the library!  Meet your subject librarian, learn about subject specific research resources, take a tour, ask about data management, and more! We will also have snacks and vendor swag!